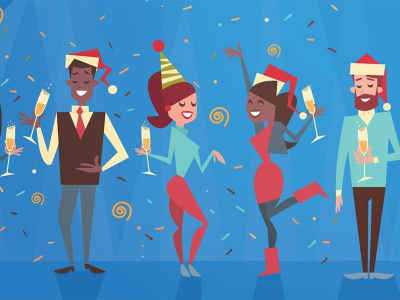 December 14, 2019 8:00 pm
Warm up and relax at Harmony Vineyards with our hot mulled wine, cozy fireplaces and beautiful views.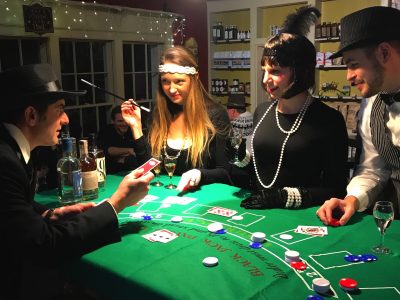 It's time again for Harmony Vineyards' best party of the year! Let's celebrate 2020 in 1920's style!
Put on your 1920's Best & Join us for our Speak Easy Night of Wine, Whiskey, Gin & Beer.
Don't forget your dancing shoes… Live Music starting at 8pm!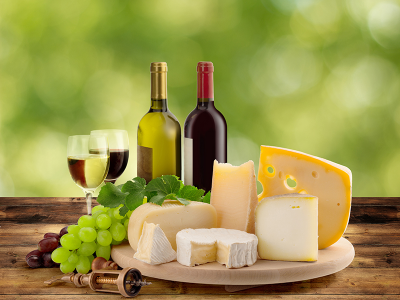 February 29, 2020 8:00 pm
Join us for a delicious evening of cheese and wine. Knowledgeable cheesemonger, Joe Ciardullo (owner of C'est Cheese) explains all you need to know about cheese and how to pair it with some great Harmony wine.
Limited to 60 guests so buy your tickets ASAP!
Ticket $30 online / $35 at the door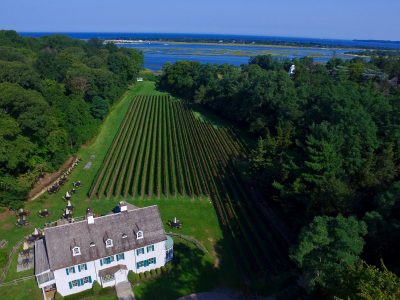 Wednesday Night Lecture Series
Come enjoy informative talks on highly interesting and diverse topics presented by Stony Brook University's world-class experts followed by relaxed Q&A​.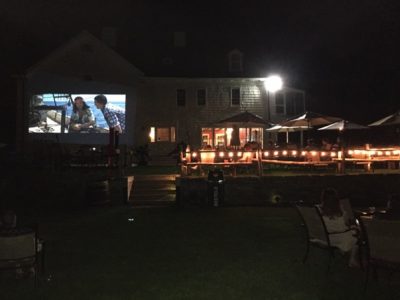 (May – October) Outdoor Movies