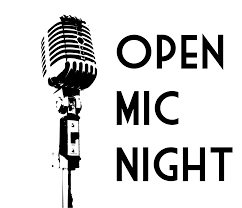 Saturday, April 27th, 8 PM
To Reserve Your Performance Spot
Saturday, May 4th, 1 - 5 PM
We will be releasing our Rosé at the spring music festival!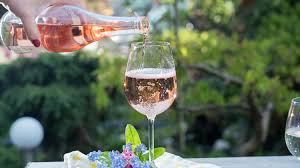 Music Line Up:
1-2pm Melani Morin
2-3pm Bryan Gallo
3-4pm Deanna Kinkead
4-5pm Travis McKeveny
Tickets are $20. Ticket price includes one drink of choice.
Tickets are $15 for wine club members. Please note, you will need to show your wine club card along with your ticket at the door.
Tickets will be $25.00 at the door.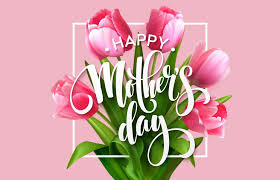 Sunday, May 12th, 1 - 8 PM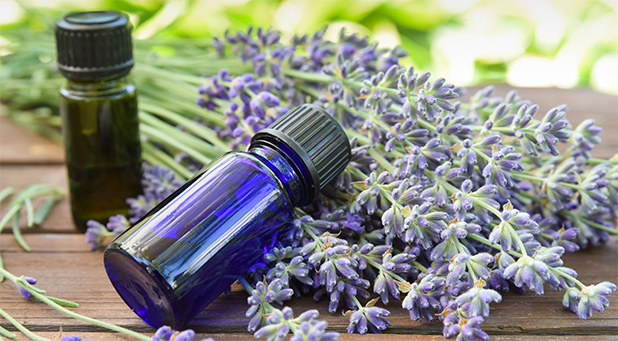 Tickets - $30 / person
Ticket price includes 2 Drinks
and an Essential Oils Gift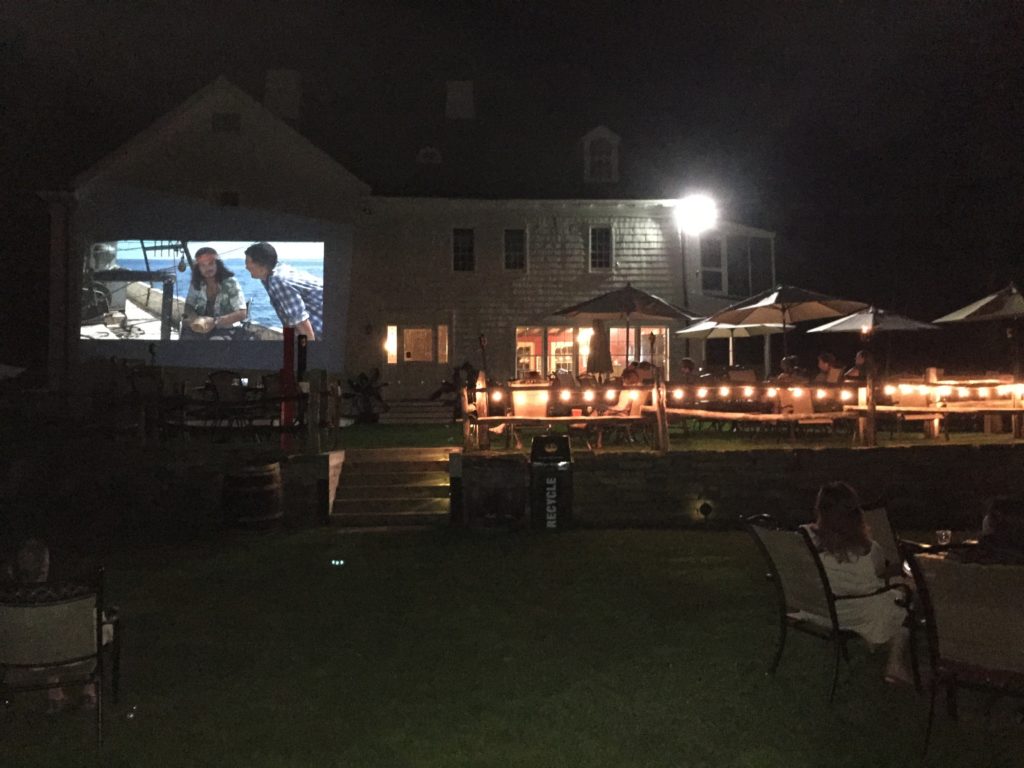 Consult Event Calendar for Movie title
Resuming in May
Live Music