Wednesday Night Lecture Series
Come enjoy informative talks on highly interesting and diverse topics presented by Stony Brook University's world-class experts followed by relaxed Q&A​.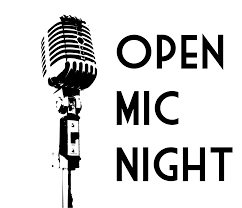 Friday, October 18, 8:00PM

To sign up to perform contact

Nita@HarmonyVineyards.com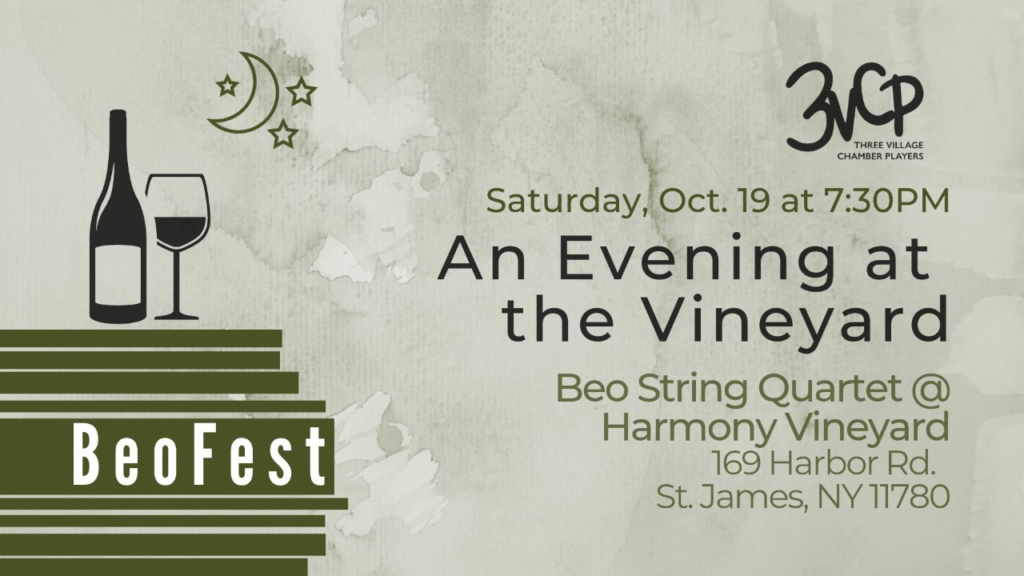 The program will feature works by Haydn and Dvorak, as well as Beo's own arrangements of beautiful film music
Saturday, October 19, 7:30PM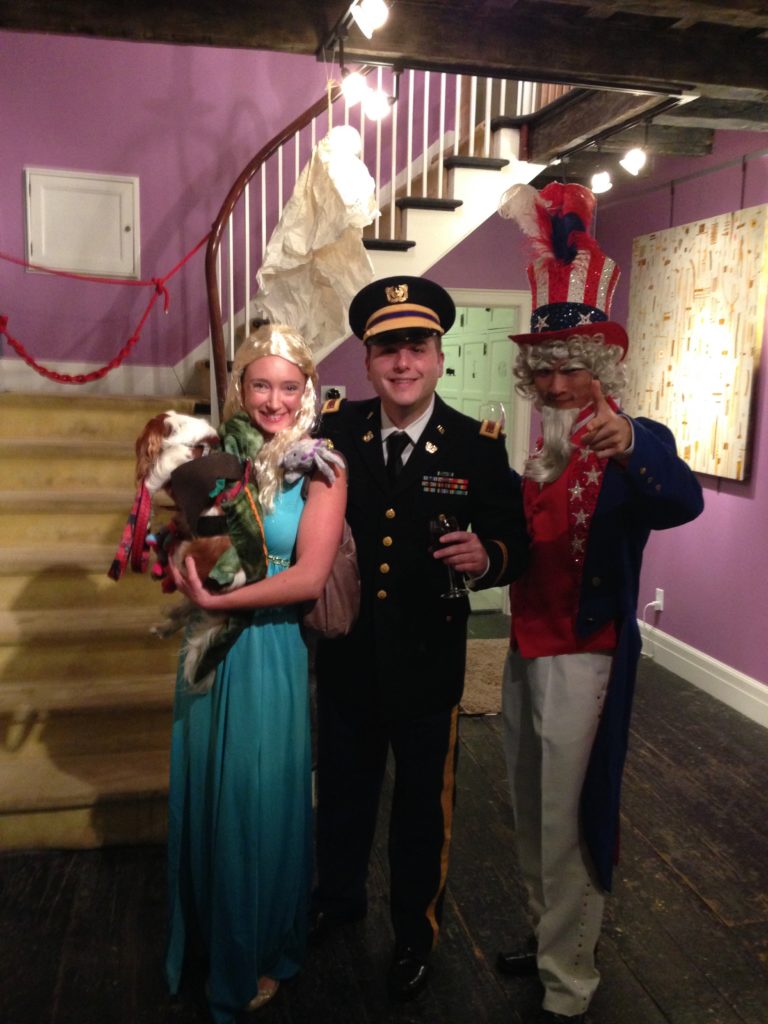 8th Annual
Halloween Costume Party!
Saturday, October 26, 8:00PM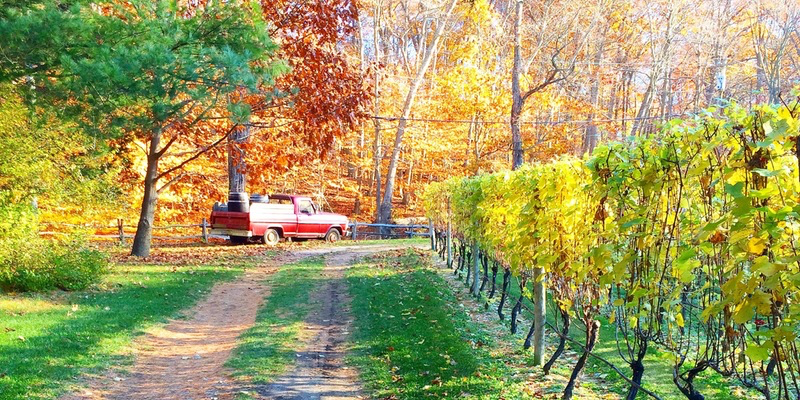 5th Annual
Fall Music Festival
Saturday, November 2nd, 1-6pm 4 Bands!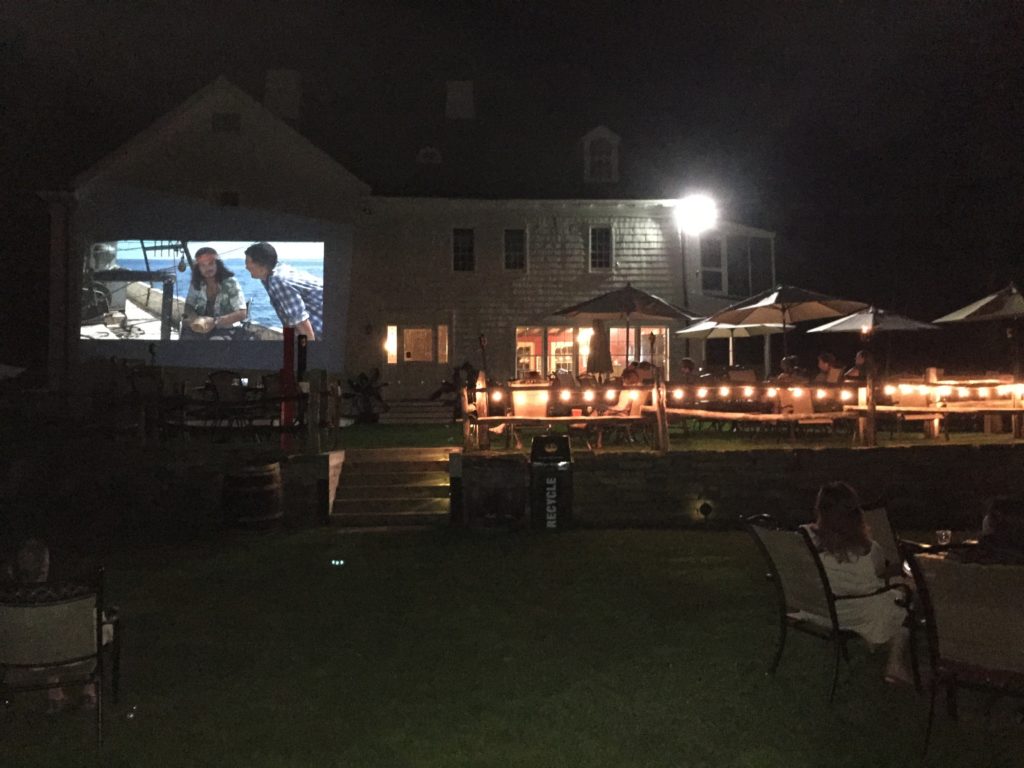 Consult Event Calendar for Movie title