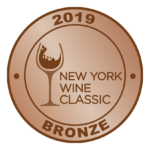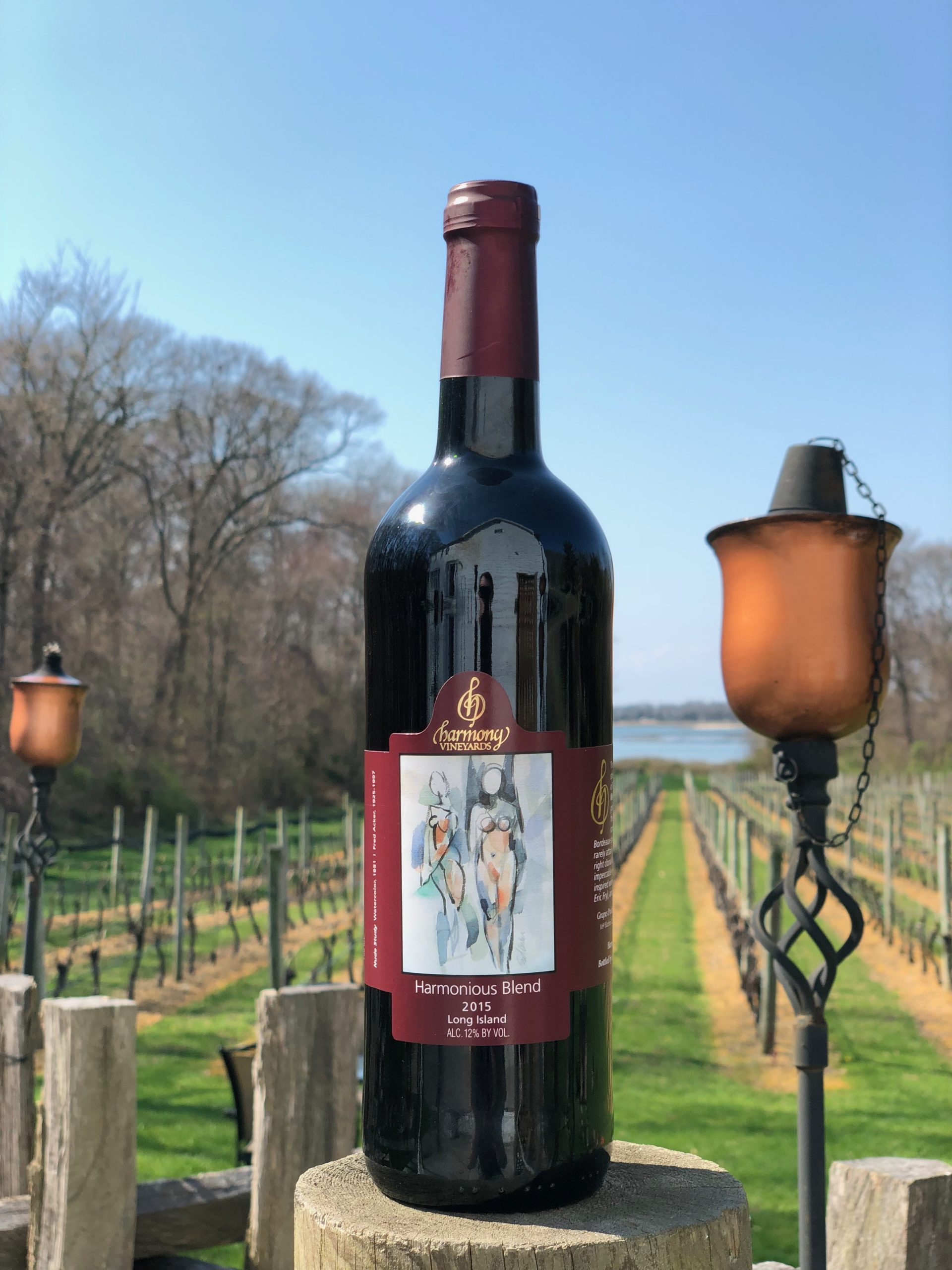 This red wine is made in the Bordeaux Style, aged in French Oak, and is a "Menage a Terroir" – three grapes intimately fused, making music!
"The sultry 2008 Harmonious Red Blend is a hearty fusion of cabernet franc, merlot and cabernet sauvignon."
Howard G. Goldberg
New York Times
"Harmony Vineyards' sumptuous Bordeaux Style wine puts the lie to the myth that young vines cannot produce complex wines. Orchestrated from Cabernet Sauvignon, Merlot and Cabernet Franc grapes, their wine exhibits the kind of depth and complexity that American Bordeaux-style wines aspire to and rarely attain. Amazing what the right clonal varieties, terroir, impeccable vineyard management, inspired winemaking (in this case by Eric Fry), and luck can accomplish."
Philip F. Palmedo, 
Co-author, "The Wines of Long Island"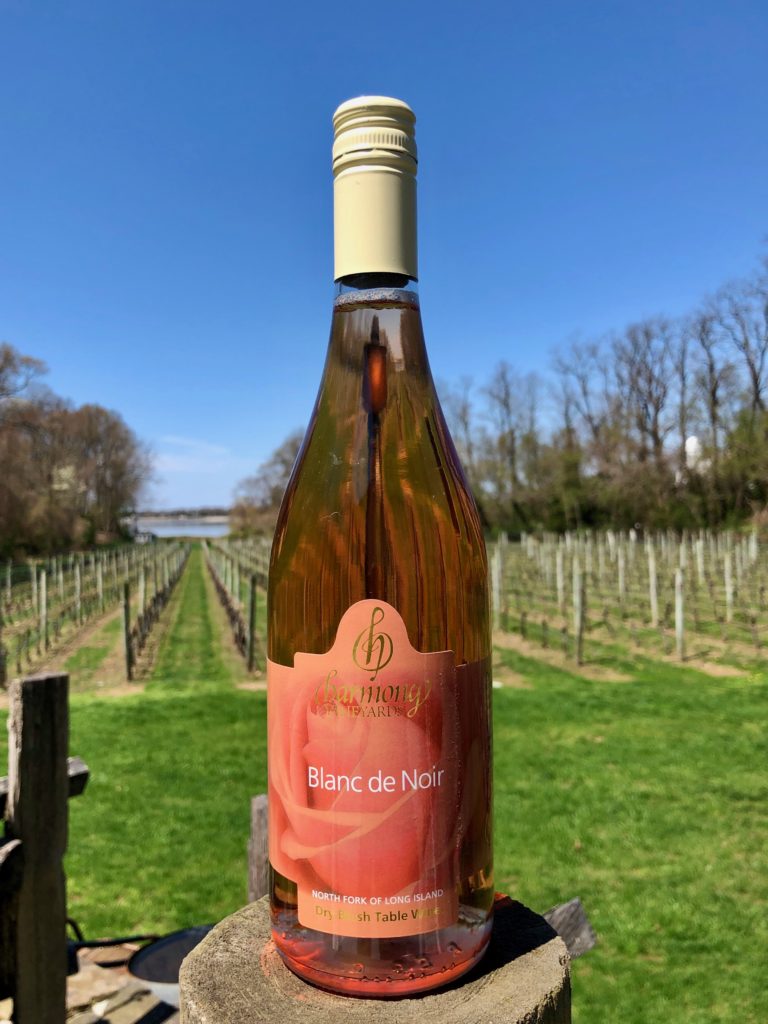 The "Noir" in Harmony's Blanc de Noir is a dark Pinot grape we caress in its pressing , to subdue the wine's blush shade and gently release its sensuous fruit from the dark skin. This delicate process imbues our French style Blanc de Noir with plenteous, dry distinction for any meal or occasion.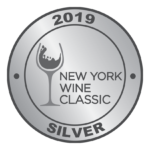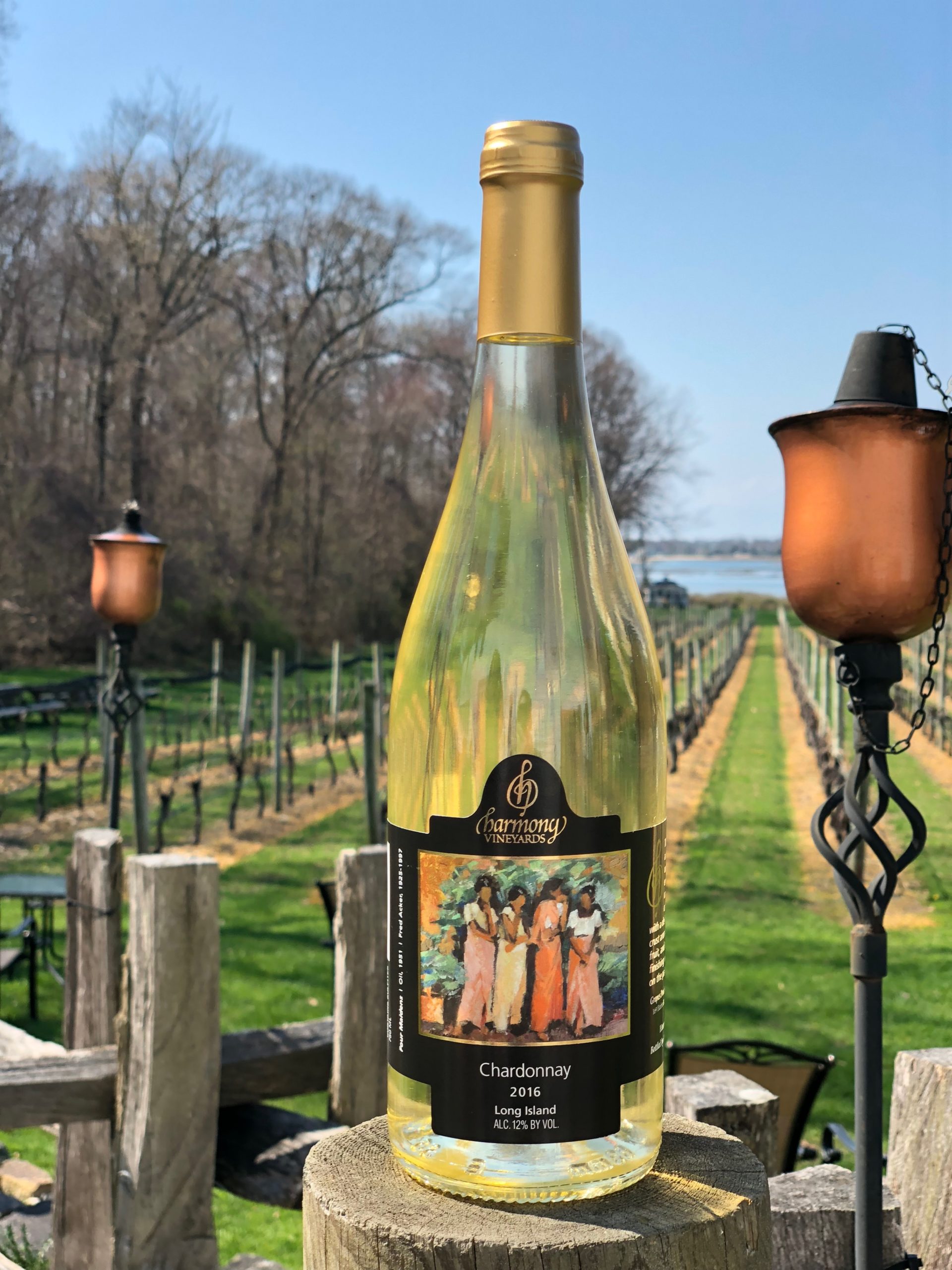 Chablis Style

Dijon Chardonnays
"This fresh and lovely wine is made in a Chablis style; that is, the focus is on the freshness and energy of the fruit, conveying the quality of soils and sunshine with a delicate, fresh bread crust aroma; hints of grapefruit, and an intricate flavor, finishing with bright harmony on the palate."
Louisa Hargrave
Director, Stony Brook University Center for Wine, Food and Culture, Co-Founder of Hargrave Vineyard, Long Island's first vineyard
"The mouth-filling 2010 chardonnay is rich and tangy."
Howard G. Goldberg
New York Times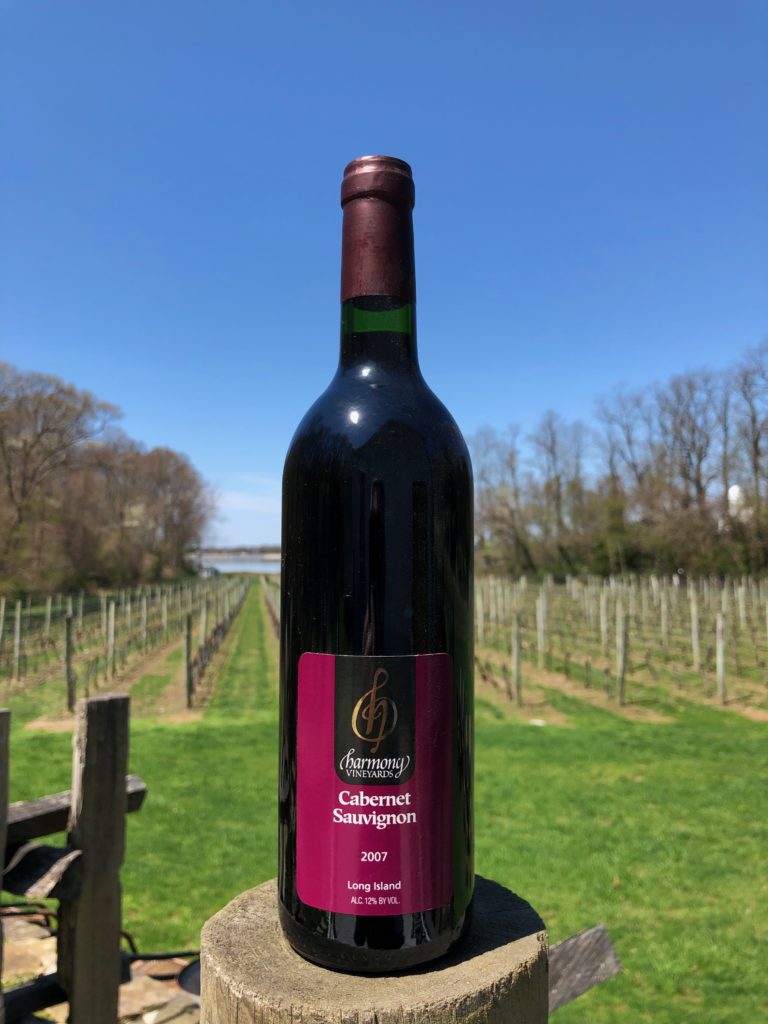 Complex, elegant, and strong-bodied wine possessing plum, currant and black cherry flavors and firm tannins. 
"Harmony's full-bodied, cassislike 2007  Cabernet Sauvignon, made from old-vine grapes, is especially savory. "
Howard G. Goldberg
New York Times