Wednesday Night Lecture Series
Stony Brook University Faculty
Come enjoy informative talks on highly interesting and diverse topics presented by Stony Brook University's world-class experts followed by relaxed Q&A
Hot versus Cold Mind: The intersection of psychology and entrepreneurial finance.
September 18, 2019 7:00 pm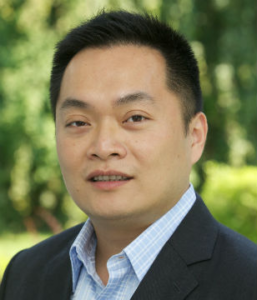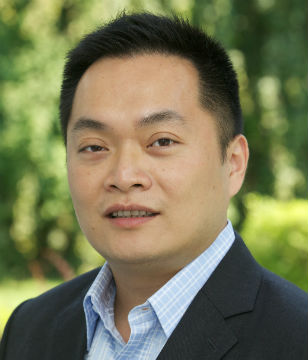 Assistant Professor, College of Business
Richard Chan's research domain is broadly situated at the intersection of psychology, technology, and entrepreneurial finance. Specifically, he investigates how actors' cognitive processes, shaped
Viruses inside your DNA may contribute to your mental health or illness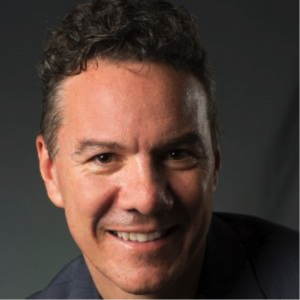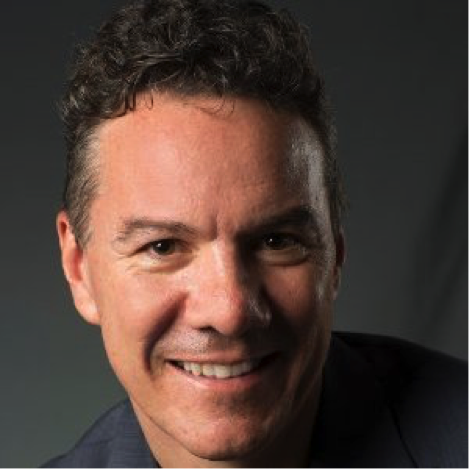 Professor of Psychology and Psychiatry
The decoding of the human genome brought one huge surprise that remains unknown to most people, outside a small field of geneticists. That about
Organization Behavior and Negotiation
November 13, 2019 7:00 pm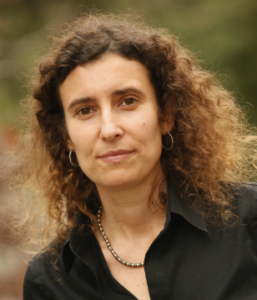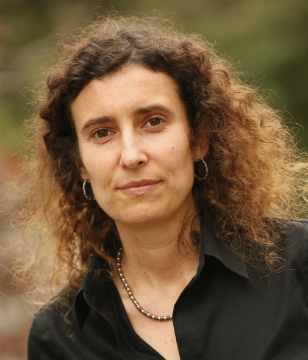 Associate Professor, College of Business
Julia Bear is an Associate Professor in the College of Business at Stony Brook University. Dr. Bear's research focuses on the influence of gender
When a lecture is scheduled, Harmony will be open Wednesday Nights 5:30 – 10pm with talks starting around 7pm.
Fine Wines, Local Beers, Non-alcoholic beverages, and small plates will be available for purchase.
Admission is free.
No reservations required.
Seating is first come first serve.
Must be 21 and over.
A portion of Harmony's sales proceeds from this lecture series will be donated to the Stony Brook Foundation, a private 501(c)(3) nonprofit organization which exists to advance the goals and strategic plan of Stony Brook University.