Minds & Vines Wednesday Night Lecture Series
Stony Brook University Faculty
Come enjoy informative talks on highly interesting and diverse topics presented by Stony Brook University's world-class experts followed by relaxed Q&A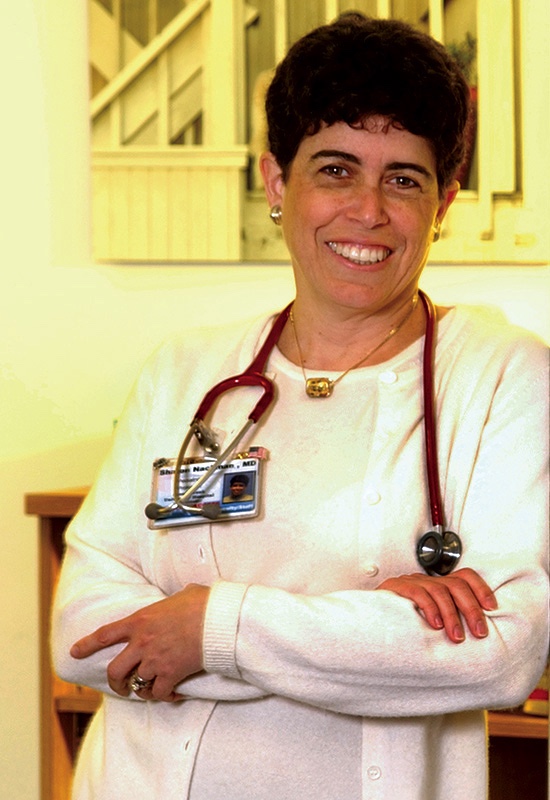 Measles Outbreak - Why it happened and what to do!
Wednesday, June 19th, 7pm
Rising numbers of measles cases around America have some worried about spread of the disease. Find out what you need to know about infection and the outbreak from Stony Brook Medicine's Dr. Sharon Nachman.
Chief of Division of Pediatric Infectious Diseases, Director of the Office of Clinical Trials, Professor Pediatrics School of Medicine
Sharon Nachman is an international leader in the area of pediatric infectious diseases and the treatment of children with AIDS, flu and measles. She has been the principal investigator of more than 30 clinical trials of promising medicines for patients treated at Stony Brook University Hospital. These include international trials in areas such as new vaccines, Lyme disease, and AIDS. She also directs the Maternal Child HIV/AIDS Program.
We'll be open from 5:30 pm so come early and relax.
Harmony will be open Wednesday Nights 5:30 – 10pm
Starting June 19th, 2019
(Presentations start around 7pm)
Fine Wines, Local Beers, Non-alcoholic beverages, and small plates will be
available for purchase
Admission is free.
No reservations required.
Seating is first come first serve.
Must be 21 and over.
A portion of Harmony's sales proceeds from this lecture series will be donated to the Stony Brook Foundation, a private 501(c)(3) nonprofit organization which exists to advance the goals and strategic plan of Stony Brook University.